Delve into the articles featured below to learn more about Handmade Matters and Jon Grant's makers philosophy.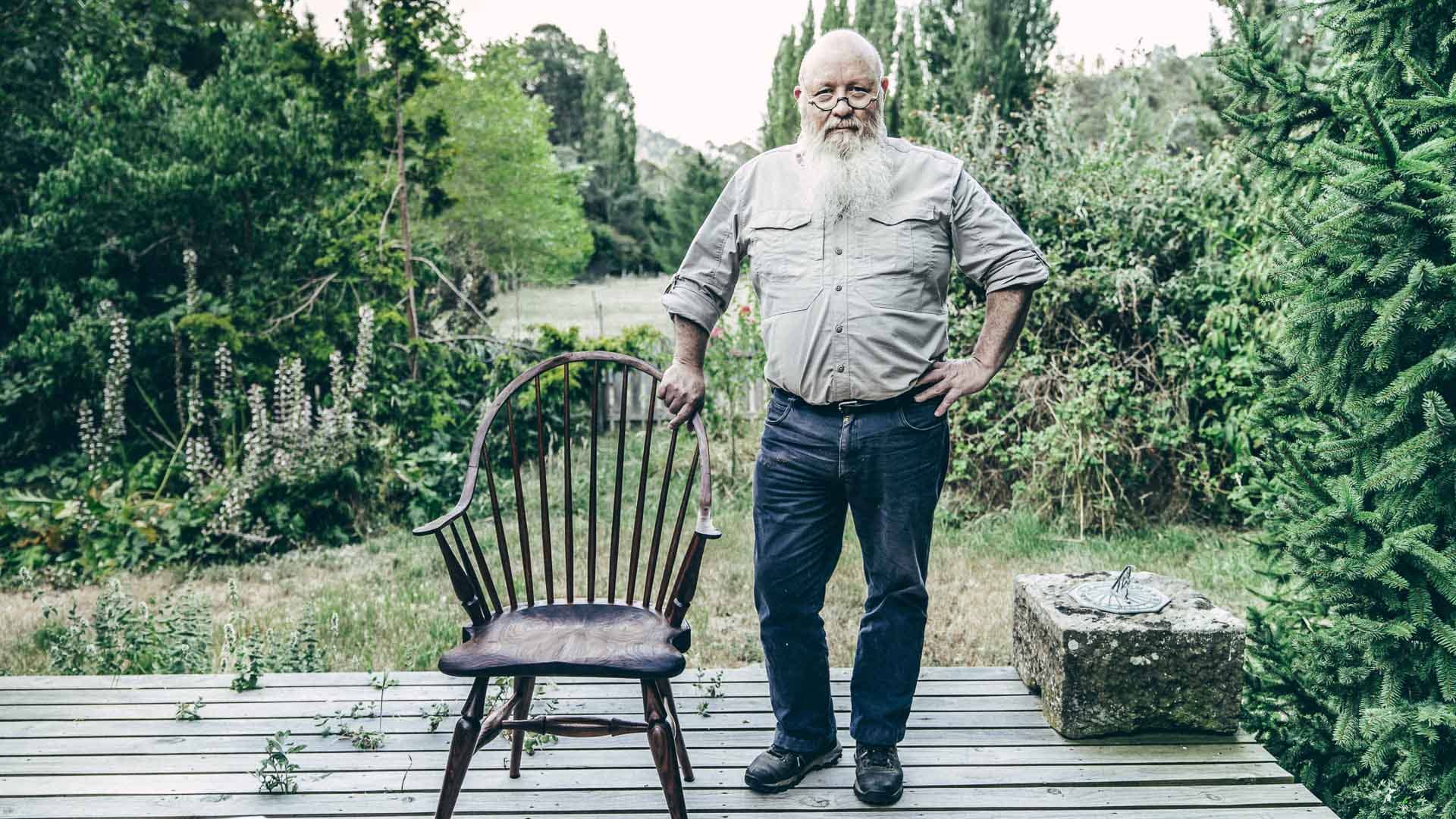 The Tasmanian Tuxedo
Jon Grant has a passion for Windsor Chairs. Find out what's involved in bringing one of his stunning creations to life and how this master craftsman thrives when working with Tassie timbers.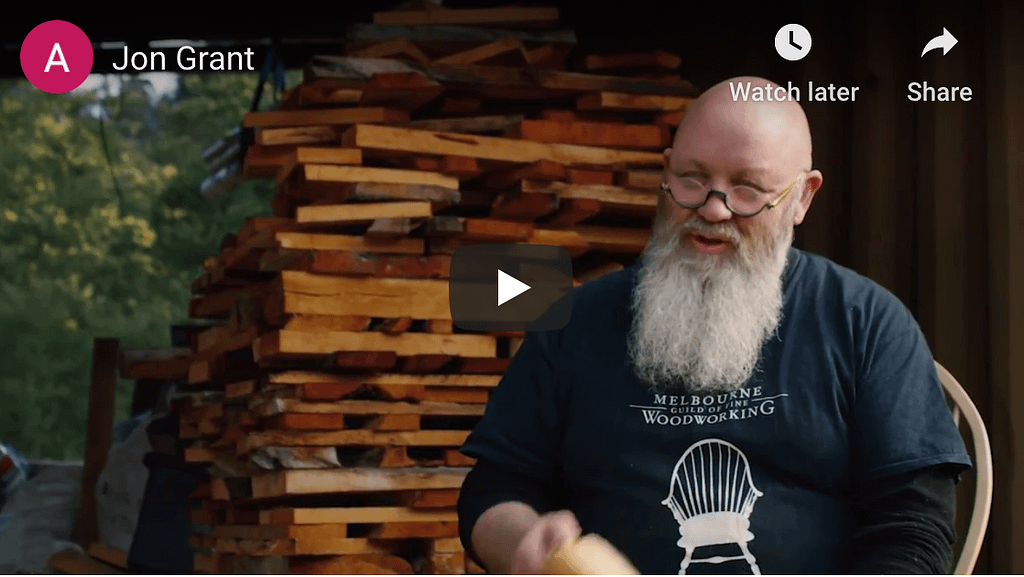 Living Wood Tasmania
Jon Grant has a lifelong love of handcrafting wooden objects, preferably using traditional tools. Jon has travelled far, learning and passing on the skills to others.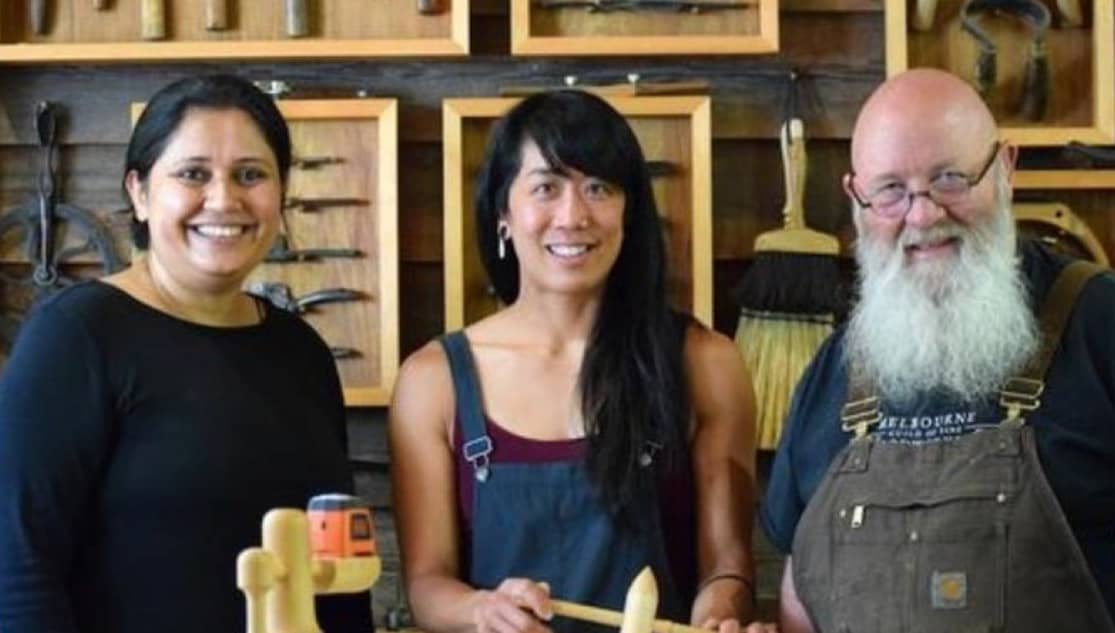 ABC Tasmania
Handmade Matters mentoring program teaches migrants new skills through making chairs.
Shared below are some of Jon's most precious chair making resources.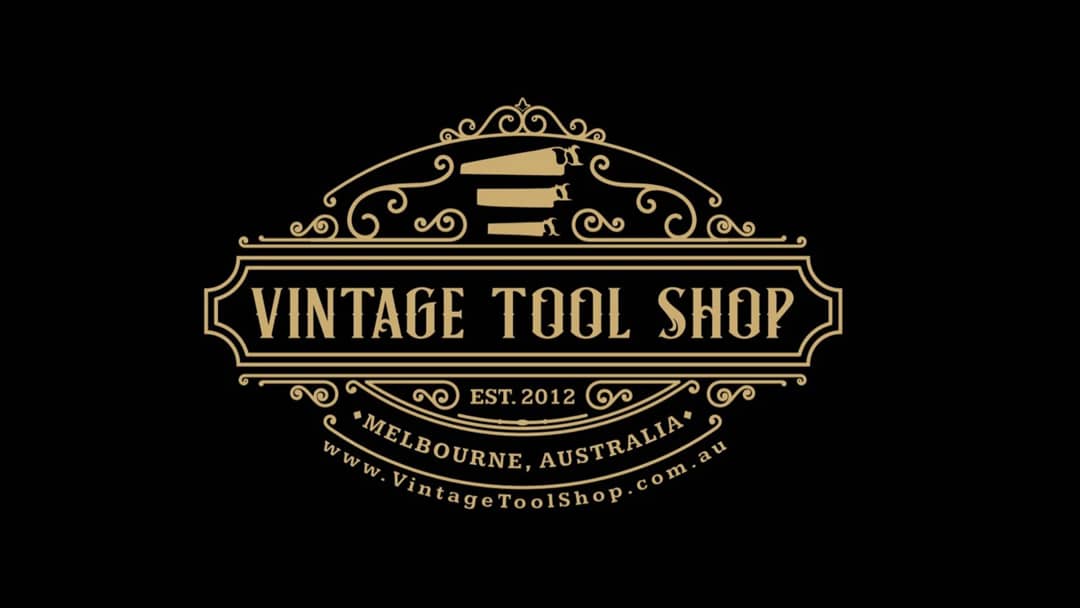 The Vintage Tool Shop
Mike and Mari are the knowledgable team behind The Vintage Tool Shop in Melbourne. This intriguing treasure trove is where Jon finds many of his authentic vintage tools. Mike and Mari's stock is only surpassed by their impeccable service.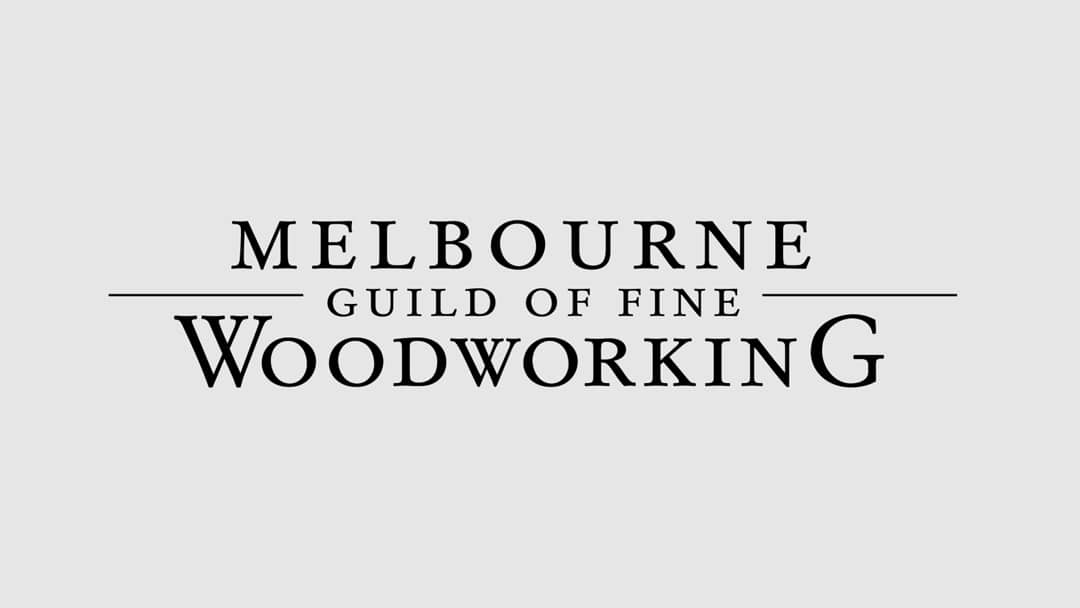 Melbourne Guild of Fine Woodworking
The place to go for anyone looking to engage in high quality woodworking classes. Melbourne Guild of Fine Woodworking provides a range of offerings for aspiring woodworkers at all levels. Jacquie and Alastair are committed to providing the very best in woodworking experiences in an inspiring and creative space. Alastair is one of Australia's celebrated master craftsmen.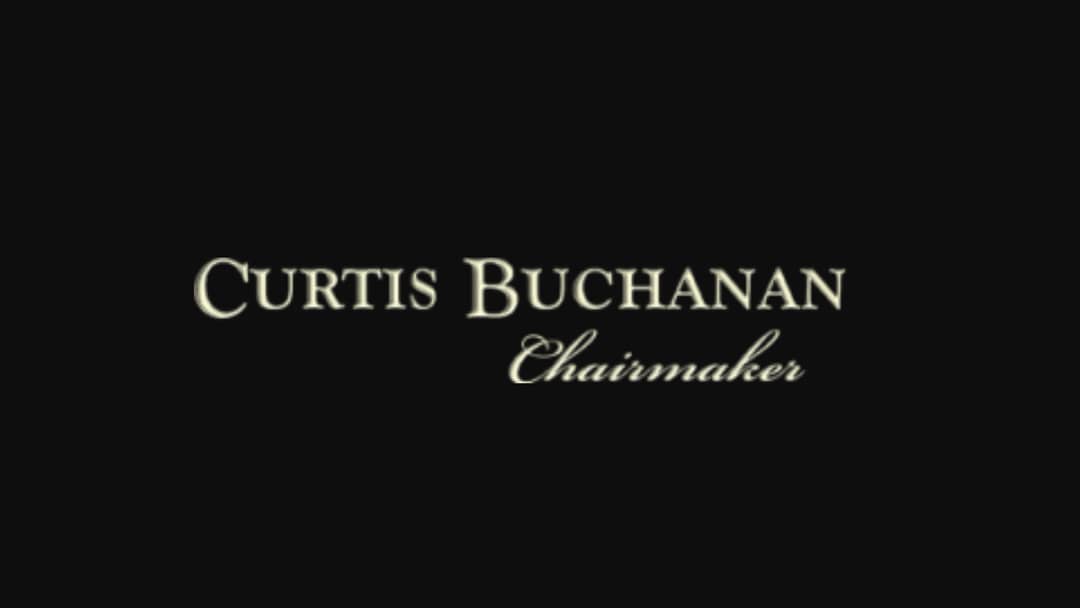 Curtis Buchanan
Curtis Buchanan is considered a master of Windsor Chair making. Curtis sells chair making plans and has contributed more than anyone else to contemporary Windsor Chair making in the authentic American style. Curtis is Jon's greatest inspiration and holds the deepest knowledge of this field of work globally.